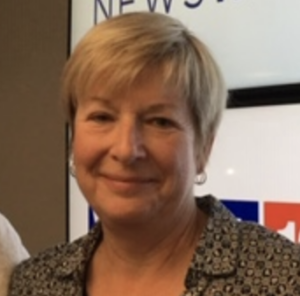 An Ipswich Bay Yacht Club member & boater since 1990. I became involved with Ipswich Junior Sailing in 2007 as a parent volunteer. I then served as an active board member from 2008 to 2010. From 2011 to present I serve as board President.
Under my tenure, I have enhanced the staff development program to provide opportunities for Head Instructors, Race Coaches and Program Directors to emerge. In 2013, the first young Program Director reported to the board: and every year since then, IJS Program Director and staff have matured through IJS; from young sailors who learn not only how to instruct but also how to coach and lead. We work jointly as a board and staff to expand and innovate IJS offerings to our sailing community.
Watching novice sailors return with more confidence and maturity each year is what fills my sails and keeps me moving upwind. IJS is a program that provides unlimited opportunity for life lessons, leadership, teamwork and sharing a love of the sea.
Ipswich Junior Sailing program operates independently from the Ipswich Bay Yacht Club. IJS is a non-profit 501(3)c organization and all IJS capital comes solely from donations. This program would not be possible without the generous contributions of so many. We appreciate all of the support that we receive each year. Thank you to all!