2021 Competition Day Photos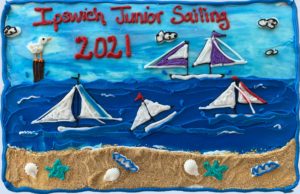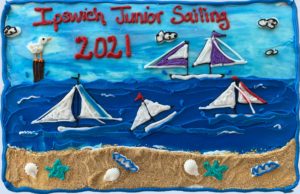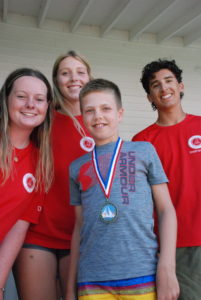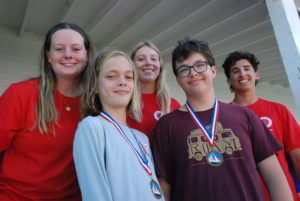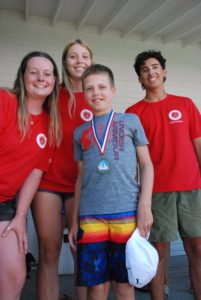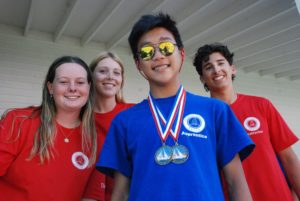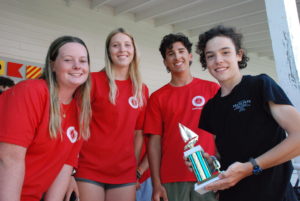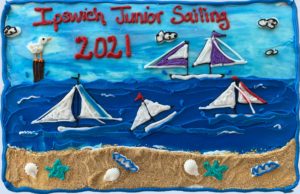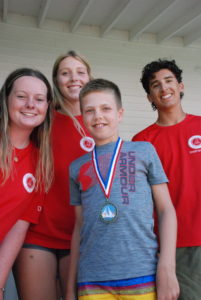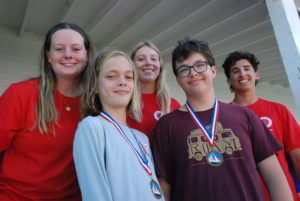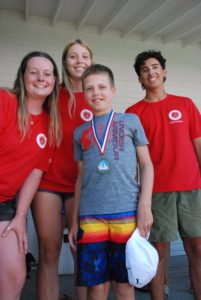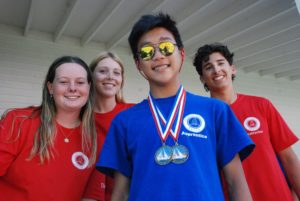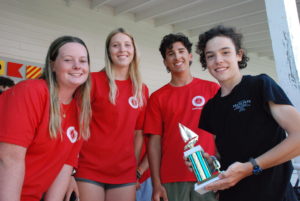 The 2021 Season has Completed

Ipswich Junior Sailing Inc. is a non-profit organization open to all young sailors.
The Ipswich Junior Sailing Program is operated at the Ipswich Bay Yacht Club
Quay Road, P.O. Box 364, Ipswich, Ma. 01938
Welcome to the 2021 Season
Ipswich Junior Sailing offers sailing lessons to ALL!  Ages 8 and up.  Located at Ipswich Bay Yacht Club and sail in Ipswich Bay and Plum Island Sound.  Ipswich Junior Sailing, Inc. is a 501(c)3 non-profit organization and welcomes all students of any race, color, religion, or national origin…scholarships are also available.
Ipswich Junior Sailing uses 14 Optimist dinghies and 8 Club 420 dinghies as well as a Rhodes 19.  These boats are the choice of sailing programs nationwide because they are sturdy on which to learn while providing enough challenge to keep competitive racers engaged. All sailors are grouped by age and abilities.  Our racing program offers experienced sailors an opportunity to participate in local and regional regatta's such as Marblehead Junior Race Week.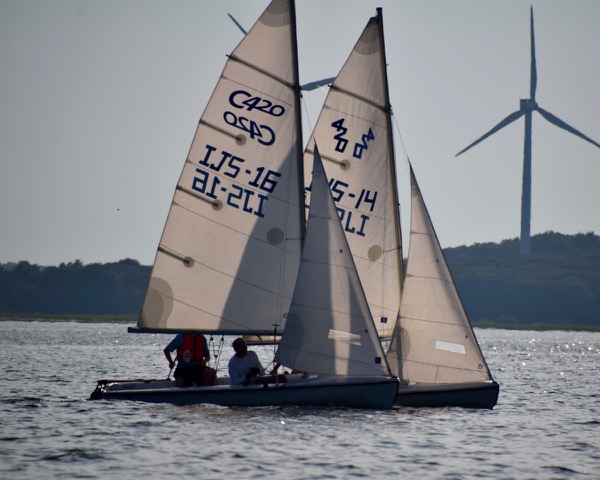 There are seven (7) sessions running Monday through Thursday starting the week of June 21. The first session is 8 half days starting on June 21 and ending on July 1. All remaining sessions are 4 full days starting at 9:15 am and ending at 4:15 pm; three hours in the morning and afternoon for a total of twenty-four hours of instruction. The 8 half day session has morning or afternoon sessions. Mornings start at 9:15 am and end at 12:15 pm. Mornings are recommended for beginners (both Optis and 420s). Afternoon sessions start at 1:15 and end at 4:15 pm and are recommended for experienced Opti and 420 sailors. Full day sailors will have a break at noon for lunch and will need to bring a lunch every day. Sailors are grouped by age and skill level.
Join our Mailing List
Please join our mailing list to be informed of discounts for this season.  Upcoming regattas and events.