IJS is a non-profit organization run by a volunteer board of directors. Contributions to IJS are tax-deductible. Our dedicated supporters have enabled us to maintain the quality of IJS programs. For those of you who have not participated in the past, we encourage you to become involved: there are few institutions that do so much for your children.
The fees that we charge for sailing classes are only intended to cover general operating expenses. In order to maintain our fleet of boats and floating docks, and provide scholarships to deserving families we depend on generous patrons like you.
Any donations of boats, sails, sailing books, etc. would be greatly appreciated. Please feel free to call any IJS board member.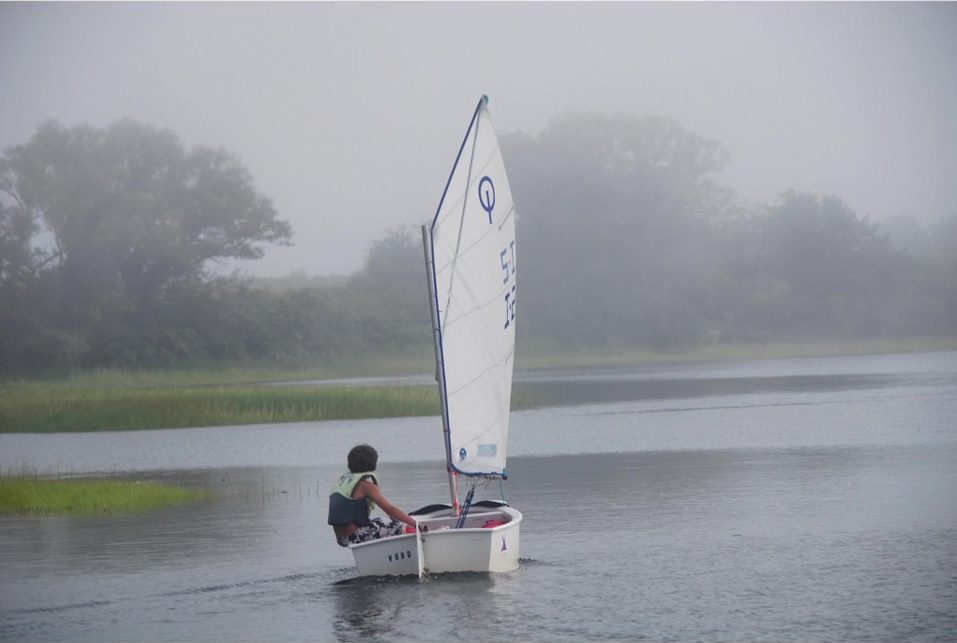 To make a contribution, please use one of the links below or send a check made payable to Ipswich Junior Sailing, Inc. to:
Ipswich Junior Sailing
P.O. Box 364, Ipswich, MA 01938
Click below to donate via credit card or PayPal.
Please contact us if you have any questions about the donation process or to express interest in supporting Ipswich Junior Sailing.
Ipswich Junior Sailing Scholarship Application
IJS offers a limited number of scholarships annually to children currently enrolled (or seeking to be enrolled) in the summer program. Scholarships are based, in part, on current family income.
Scholarships up to $200.00 per scholarship are funded annually by IJS.
Eligibility/Criteria for Scholarships
1. Scholarships are limited to boys and girls enrolled or seeking to be enrolled in the current summer program.
2. One scholarship application per family.
3. Family current income will be used together with other criteria.
4. Submission of a completed application by June 1.
5. No candidate shall be denied being recipient of a scholarship on the basis of race, creed, sex, religion, national origin, or any other basis which is prohibited by Section 501 (C) (3) of The Internal Revenue Code.
Application Procedure
Applications may be downloaded from the Ipswich Junior Sailing website here Scholarship Criteria and Application. Completed applications can be mailed to Ipswich Junior Sailing, Inc. at Post Office Box 364, Ipswich, MA 01938 or emailed to [email protected] to be received before the deadline.  If you would like an application emailed to you, please contact [email protected]