Mission Statement
Ipswich Junior Sailing empowers children and families of Ipswich and surrounding communities through sailing and small boat instruction, regatta racing and onshore nautical science instruction – developing autonomy, teamwork, curiosity and appreciation of our local marine environment.
Ipswich Junior Sailing History
The Ipswich Junior Sailing Program was started by members of the Ipswich Bay Yacht Club who wanted to share their love of sailing with area youth.
Its purpose was and is to develop and encourage the interest of young people in boating, teach sailing and promote water
safety. The Program started in the summer of 1996 with 4 Optimist sailboats, 1 US Sailing certified instructor and 17 students, made possible by a successful fundraising campaign which raised $13,500, enough to buy an initial complement of boats and equipment.
The Program grew steadily over the years, from 29 students and 6 Optimists in 1997, 47 students and 8 Optimists in 1998, and 48 students in 1999. In 1999 the Program acquired 3 used 420 sloops for more advanced sailors and began its current program of training students as apprentice instructors with a goal of becoming US Sailing certified instructors. By the year 2000 the Program had continued to expand, the number of instructors increased to two and the class structure increased to 12 three week, half day classes, for a total of 36 hours of sailing instruction per class.The Program acquired three power craft for instructors, an 18′ Bristol skiff, 14′ Carolina skiff and an 8′ inflatable. In 2001 – 2003, student participation was approximately 60, 70 and 80 respectively, and several new Optimists and 420 sailboats were added to the fleet. The training of apprentice instructors continued, and students particpated in competitive racing events with other junior sailors both on and offsite.In 2004 the Program was operating with a fleet of 10 Optimists, five 420's and 3 power support craft, and 76 students were enrolled. Students who had participated in the apprentice training program were participating as certified Assistant Instructors. By 2005 there were 81 students and the Optimist and 420 floats were relocated to independent moorings off the south end of the Yacht Club docks. The Program replaced two older 420's and two older Optimists with newer craft in 2005 and 2006. Student enrollment in 2006 was 87 and approximately the same in 2007. In 2007, with an experienced Head Instructor and three Assistant Instructors who had developed through the program, the sailboats were significantly refurbished and upgraded by the instructor corps
Since 2007, the IJS sailing program has continued to grow to where it was in 2022 with more than 165 youth sailors of all levels of boating experience, ages, and backgrounds.  Appropriate  equipment and boat updates, replacement and additions have continued to be made.  The most recent has been enable through the generous donations of parent, alums, and interested sailors.  Their gifts have made possible the purchase of two safety motorboats and replacement of four older sailboats.  Donations to IJS are generally applied to capital equipment and boats.  Please consider donating to IJS.  Donations can be made on this website under the "Donate" tab. https://www.ipswichjuniorsailing.org/donate
Ipswich Junior Sailing Staff
Our experienced staff of US Sailing Certified Instructors is dedicated to providing students with the highest quality instruction available. All instructors have current Red Cross Certification in CPR and First Aid. Our race coaches bring years of racing experience to the Program and are US Sailing Level 2 Certified. Most of our staff learned to sail right here at Ipswich Junior Sailing!
Our Sailing Program also has a dedicated group of individuals serving on the Sailing Program Oversight Committee. We are very fortunate and grateful for their commitment and tireless service.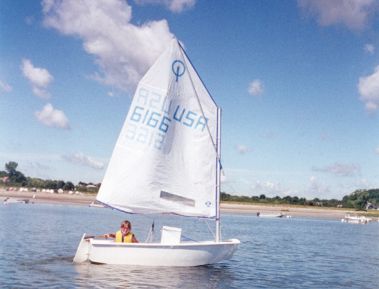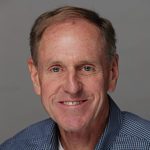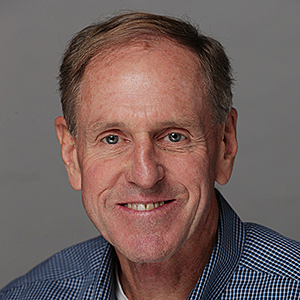 President
Peter Twining has recently become President of the IJS Board of Directors after serving as its Treasurer. He joined the Board after a few years of racing in 420s in…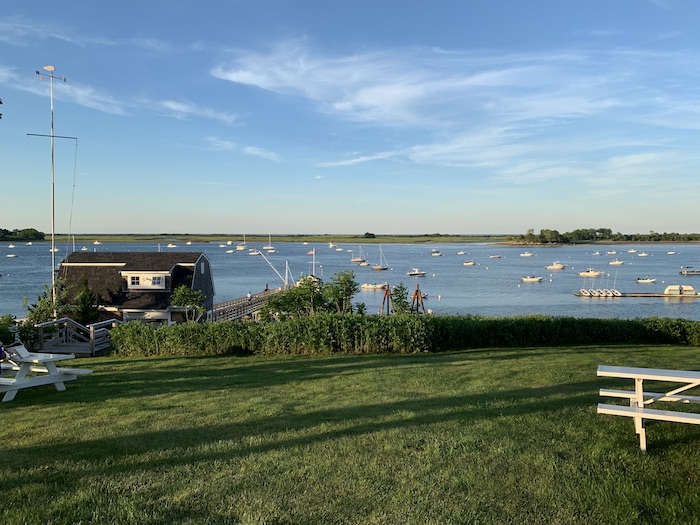 The Ipswich Junior Sailing Program operates on the grounds of the Ipswich Bay Yacht Club under a generous agreement supported by the members of the club.
Ipswich Junior Sailing is a separate organization from the Yacht Club.  As a Massachusetts non-profit corporation, our sole purpose is to provide a service to the local community.
Families do not need to be members of the Yacht Club to participate in Junior Sailing
Are you interested in volunteering on the Advisory Committee or on the Board?  Please contact any of the board members or Peter at [email protected] or call 978 412-4412 and leave a message.